Transform Your Brand With CubyCode Experience
We are client-centric team of professionals with a passion for creating, enhancing, and managing award-winning websites , Apps and digital experiences . CubyCode top-notch developers and engineers design and create innovative web app solutions that engage the target audience and generate traffic leading to increased revenues.
Planning to outsource development services? Or would you like to Hire Dedicated Teams which work for you 24/7 ? . Hire Us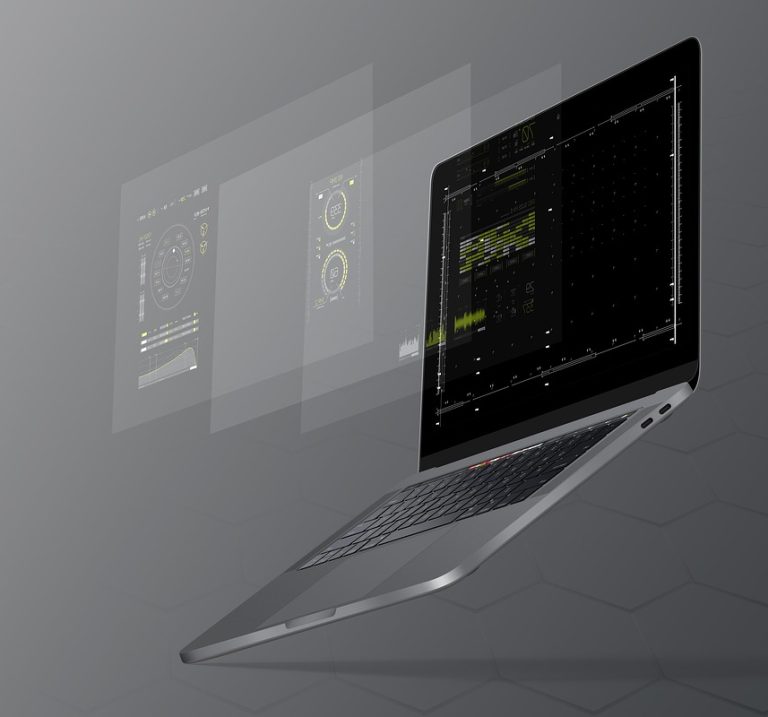 Our Services
We transform your business ideas into real profitable business apps as we use modern technologies to turn your business plans into reality worldwide.
We are IT Experts in Serving You
We are specialists in transforming your ideas and thoughts to make outstanding applications. To fulfill your business needs we will develop modern and trending apps on all available platforms.
Our Works
Following templates are showing our expertise and skillset, we are offering services for developing IOS, Android, Web and Blockchain-based applications. Just visit and share your ideas to transform them into reality.
---
woopy | Android Universal Listings + Chat App Template
cubycode
Workflow
We proceed with a systematic way to achieve your goals.
What Our Clients Say
We have served more than 2500 clients globally including USA, Europe, Middle East and Asian countries and retained 97% of them.After providing software development services to 1/3rd of the nationalities, here's what we have received
Get In Touch
Request a free consultation and get a no obligation quote for your project within 8 Business hours